posted by
stym
on
Sat, 07/14/2012 - 19:33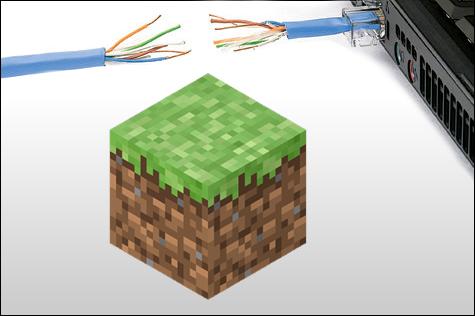 Update for Tuesday July 24 1:00pm EST (7:00pm GMT): We're up and running folks!
Update for Tuesday July 24 10:00am EST (4:00pm GMT): Aaand we're back down. Hang tight, guys.
The Creative server has been having intermittent ISP outages over the last couple of days. Please bear with us why we are sorting these out. It's 11:18 PM Saturday local time, so it's kind of hard to reach the folks over at tech support.
Please keep checking back from time to time. To make your task a bit easier, here's a handy link that will display the status of the Creative server: RS server status. Note that this status only applies to the Creative server, as the SMP server is currently up and running.
Thanks for your patience guys.
~Stym